The story behind the company…
Growing up a free-range homeschooler, I always had time in the garden with my mom weeding and during watering hot summer days. But my real love of flowers began at sixteen when I took a floral design class in high school. Winning "Best of Show" at the end of the semester prompted me to apply for a job at the local florist. I was obsessed. In college I discovered another 3D art—pottery! At university I received a bachelor's in ceramics and sculpture. Over the next ten years I continued floral design by doing wedding flowers for friends and family, always longing for the job of my youth. Each time I picked up the clippers and found myself among buckets of florals, I would realize how deeply I missed that feeling—the feeling of belonging. In 2017, after creating floral arrangements for several weddings, I decided to join my two arts into one business, thus Fire and Blooms was born. Botanicals influence my pottery and sculpture informs my floral design. With both, I pull together something new using my hands, the earth, fire and flowers.
I love celebration. I enjoy being able to create beauty to enhance celebration. I focus mainly on foraged florals, wildflowers and locally grown flowers. In both ceramics and floral design no two of my pieces will ever be exactly alike, which is part of the magic. I look forward to bringing magic and beauty into your life.
Cheers,
Bergen
The woman behind the business…
In my spare time… which tends to be winter these days; I can be found hiking with my husband, Justin and our wild mutt, Scout, along rivers or up forrest service roads. We eat strictly AIP most of the time so I get a lot of use out of our Traeger grill and crockpot. I love being pen pals and sending cards to friends. In summer, I am working on learning to grow a cutting garden and tending to our chicken folk. I run a women's small group with some friends and am constantly in awe of their vulnerability and desire to follow Christ. All in all I am so thankful for this precious life and try to daily celebrate life's abundance and grace.
xoxox
BERGEN
quirky facts about Bergen
She can eat her weight in popcorn. (okay maybe not her weight… but don't try and share a bag at the movie theater)
She has a collection of vintage plates on her wall from places all over the globe. One of her favorite gifts is when someone brings a plate back from their trip for her.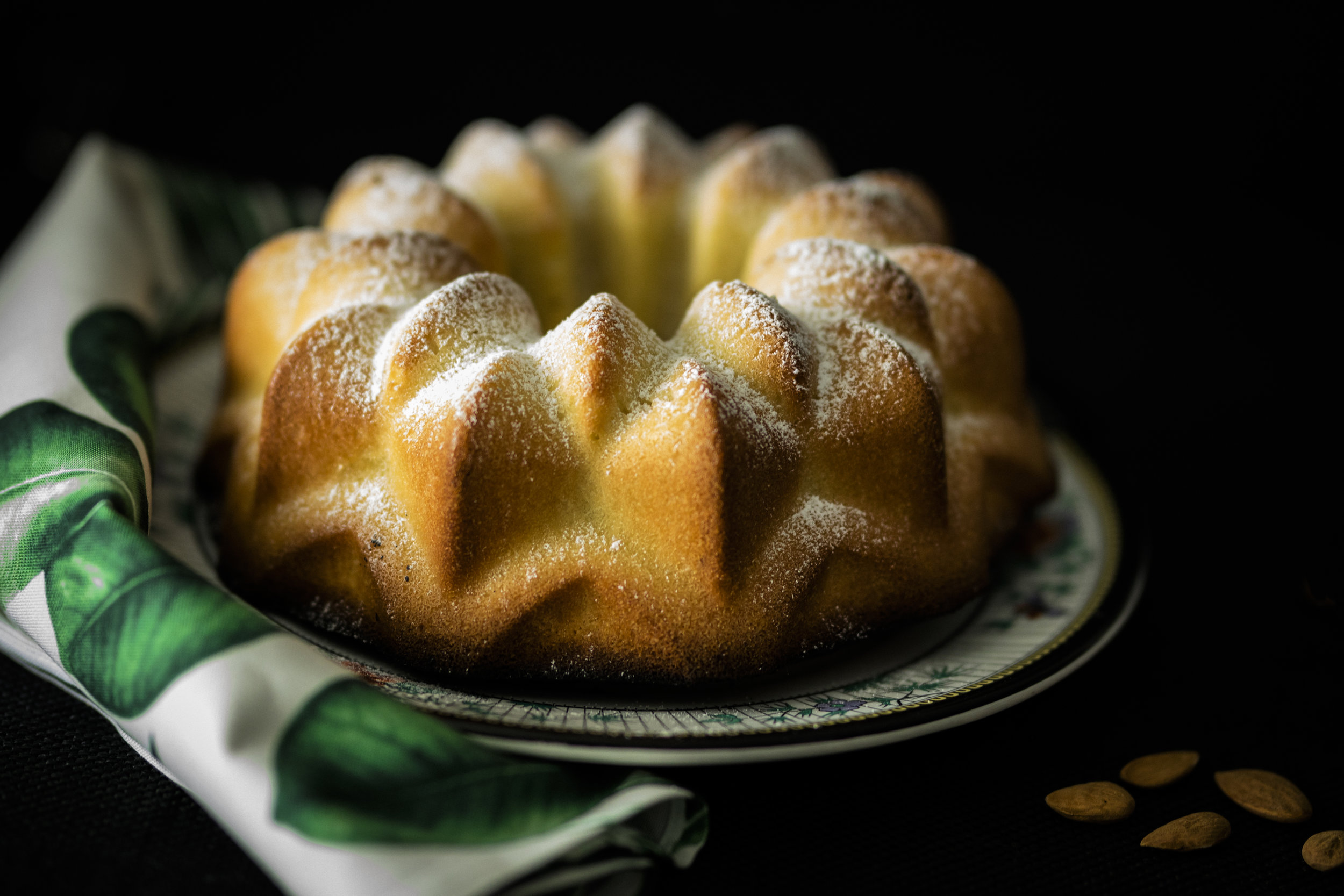 Bergen has worked as a cake decorator and baker in the past. One of her most requested baked treats is a flourless chocolate cake or her avocado lime bundt cake.